Behind every successful business is a positive team, and behind every motivated team, is a compassionate leader. When I launched KVA, a digital comms and brand experience agency, I had a clear purpose to enhance lives; of both the individuals we employ and the businesses we add value to. We have always put people first and it's having a collective human drive pulling in the same direction that has made us successful.
We love being able to innovate in today's digital world, but alongside that, we love being able to change people's lives through kindness, opportunity and success.
We're proud to launch an initiative to make a difference to employees' happiness and increase productivity. We recognise that many corporates have a defined set of core values that aren't always seen, believed and adopted. We want to change this. We challenge as many businesses as possible to sign up and show you're proud to lead with kindness.



Kelly Allison, CEO and Harriet Gisbourne MD, KVA
We're proud to support companies who:
believe in empowering people to lead with kindness and compassion
recognise that investing in people will always add more value; both to the business and to the individual
value the power of knowledge and embrace consistent learning and improvement
believe in supporting people to achieve their full potential
commit to treating people as you would want to be treated yourself
are respectful to colleagues, suppliers and contractors
want to give back; to their communities, employees and make a positive impact on the world

Kindness empowers people to lead with positivity and purpose
Society still aligns kindness to weakness. This is something we want to change. We have seen that kind leadership shows an open-mindedness that embraces innovation and drives change.
In today's world, we know that the most successful companies are those that value their employees, their customers and serve a need. When those needs change, having a leader who inspires teams to reach their full potential is where you will rise to success.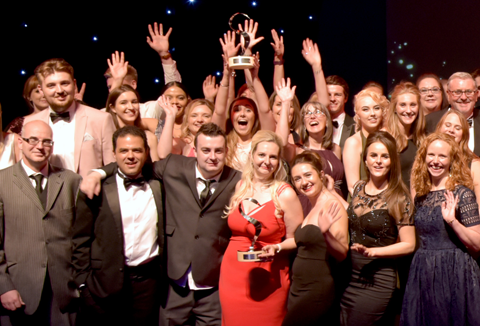 Great ideas happen when you spend time with positive people
The best ideas don't always come from expected places. Sometimes taking the time to listen to new employees or those with different backgrounds, allows us to think differently.
Everybody has their value.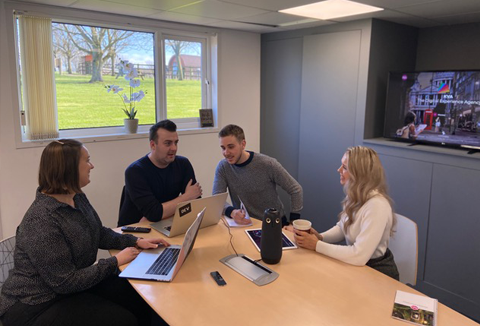 How will you serve the world?
We believe that what companies give back is a core part of their commercial achievements. We have seen through recently worldly events, companies partnering and joining forces for the greater good.
Whether it's volunteering within local communities, raising money for charities or giving back to your employees who have helped build the strength of your business today, there are lots of ways we can add value to others.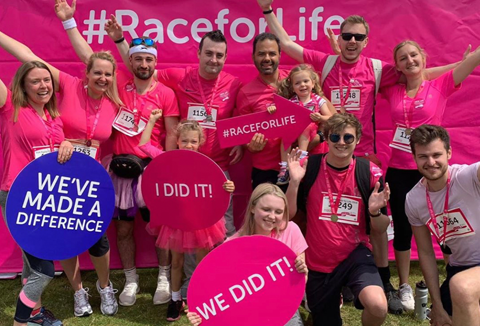 Our members
Proud to be associated with
Become a member (it's free!)
We would love to hear from companies who are proud to support our Corporate Kindness initiative. Registration is free, gives you use of the Corporate Kindness logo and positive PR. As we build our online platform, we will share your stories and promote your positive news and success.
Ideas
Strengthen your culture
Get outside of the office
Spend time as a team outside of the office. Whether lunch on the grass, charity runs or volunteer work, working together unites a team.
Assign a happiness officer
If you don't have the luxury of this as a full-time role, at least assign someone the responsibility to keep morale high internally.
Offer unique incentives
Think about what can you offer your employees that's different and makes them want to be a loyal ambassador of your brand.
Show appreciation
It's a proven fact that when people feel appreciated, they go the extra mile. A simple thank you or kind message speaks volumes.
Share positive news
It could be a new business win, a positive news story, an inspirational message... share it. Good news isn't heard enough on a daily basis.
Listen and learn
No matter how much experience we have in our jobs, we can always learn from other people. Value opinions of all levels of experience.
Give back
Acts of kindness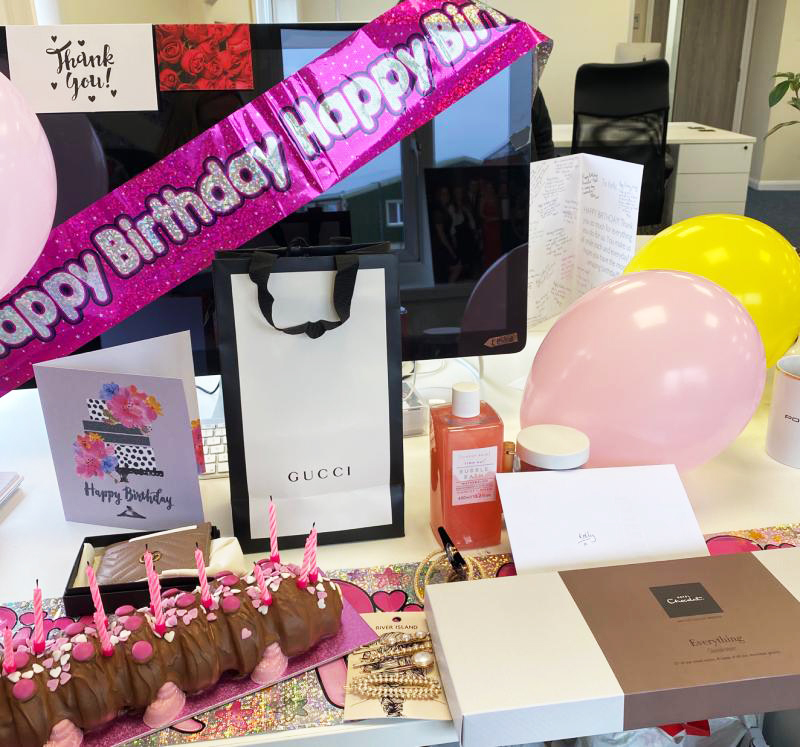 Making someone's birthday special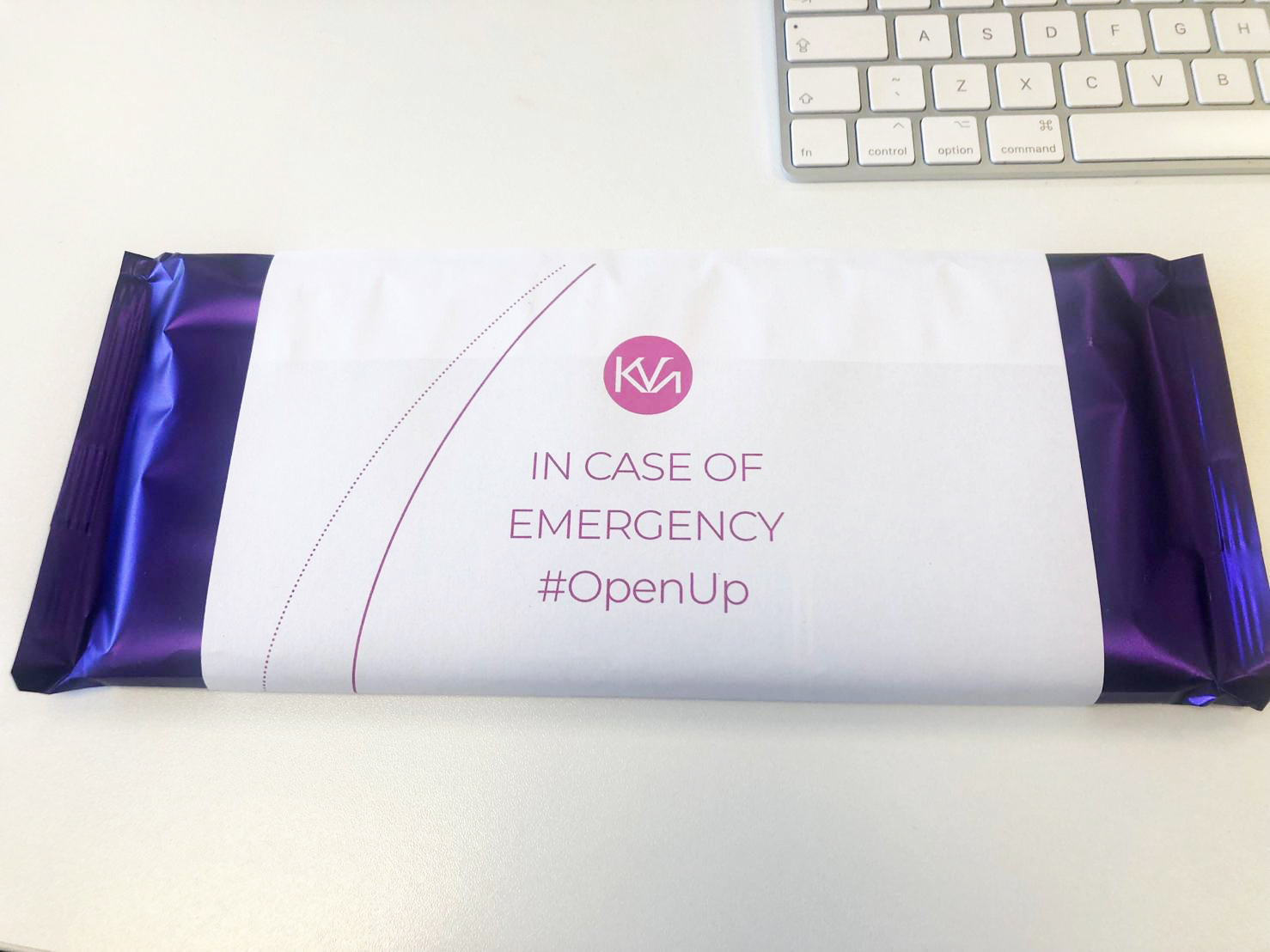 #OpenUp campaign for Mental Health Awareness day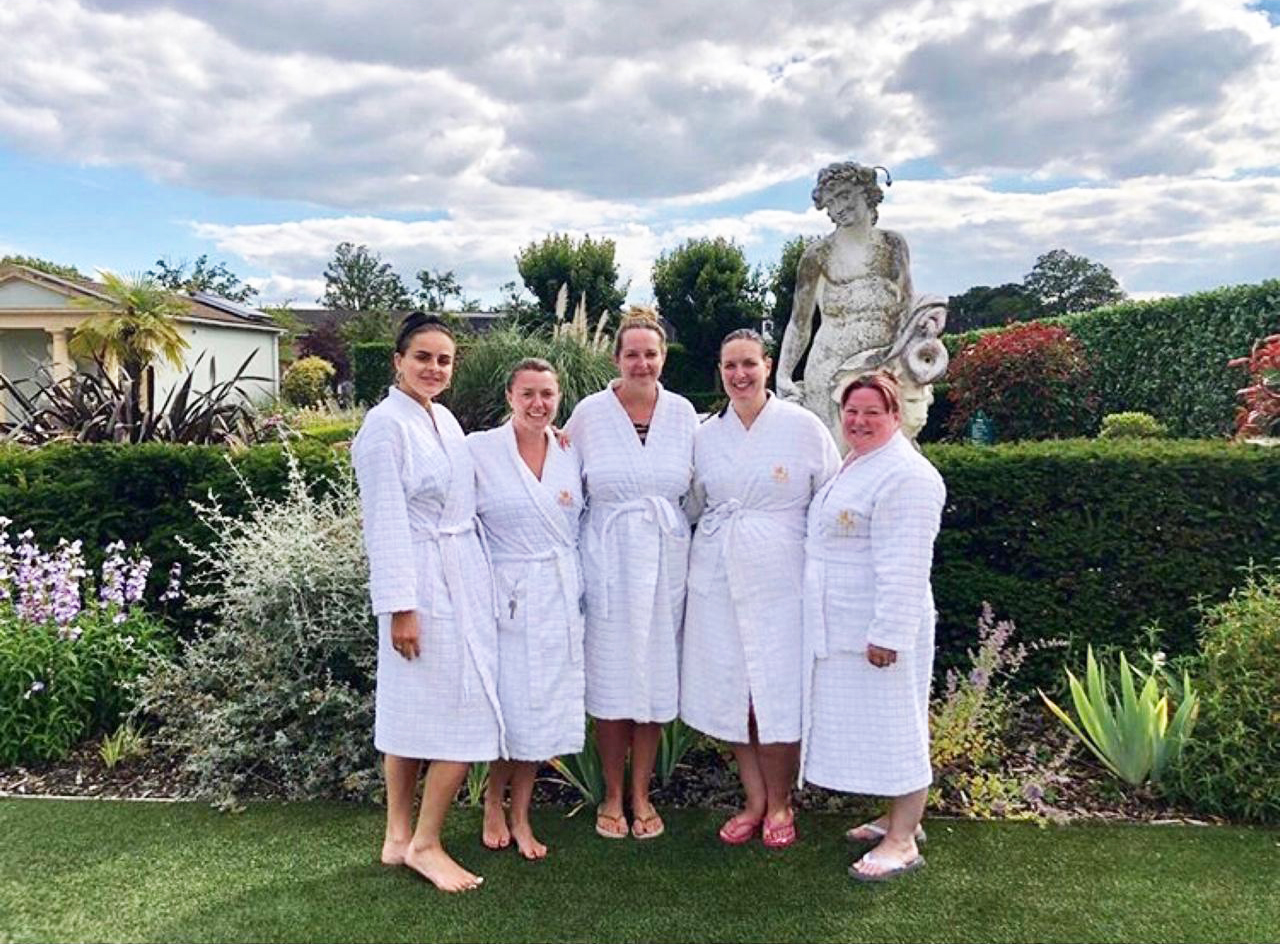 6 month incentive treat day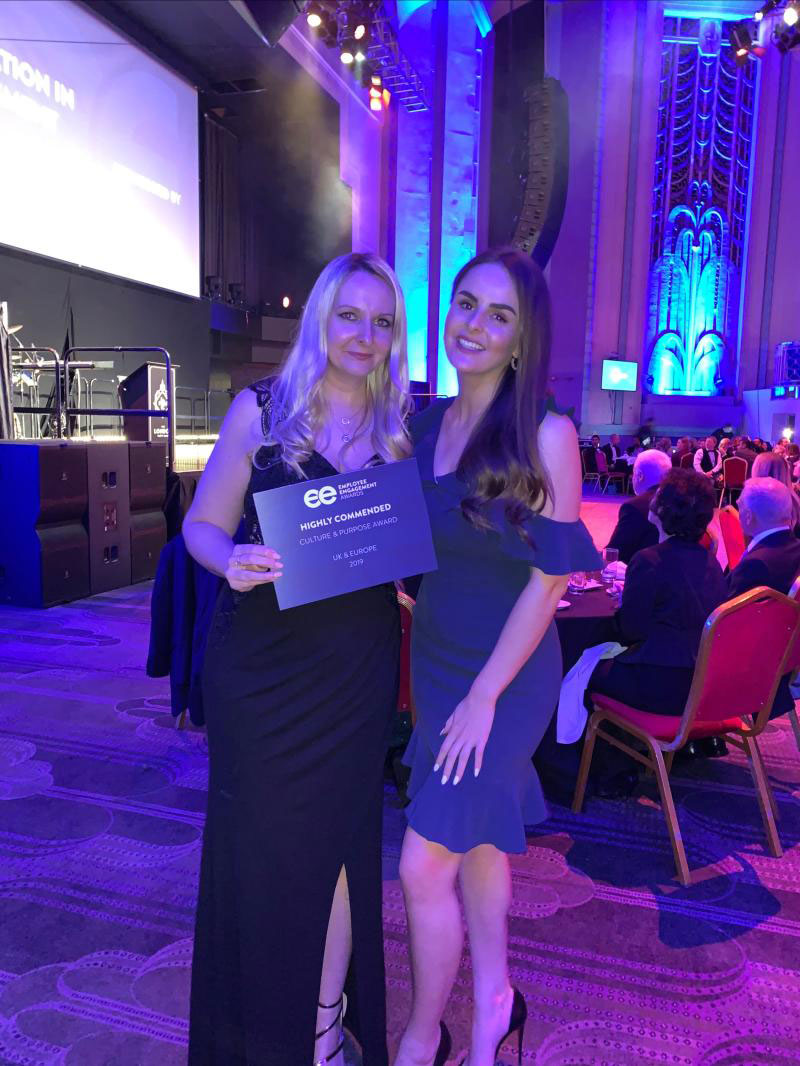 Celebrating award wins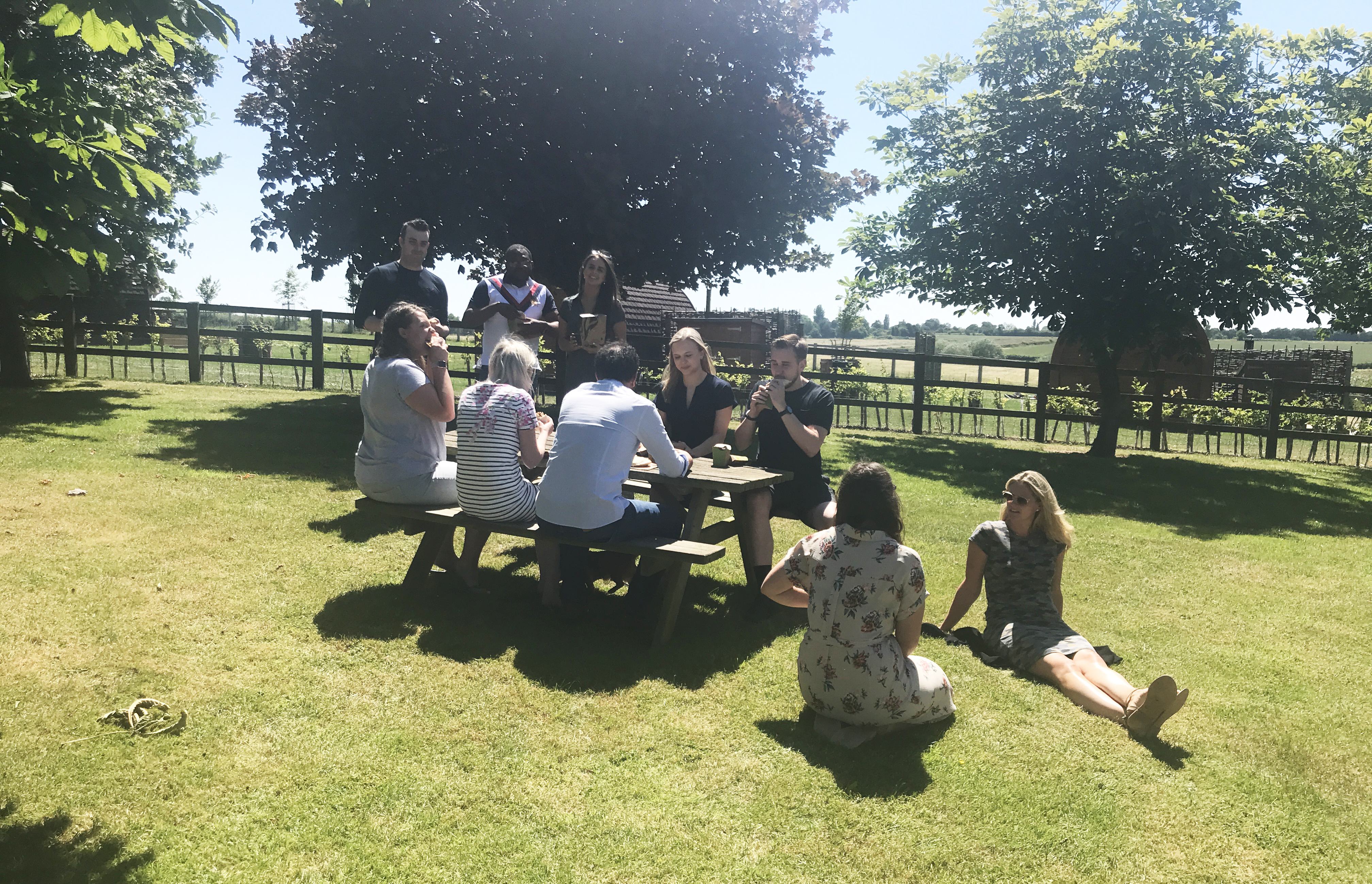 Taking time out as a team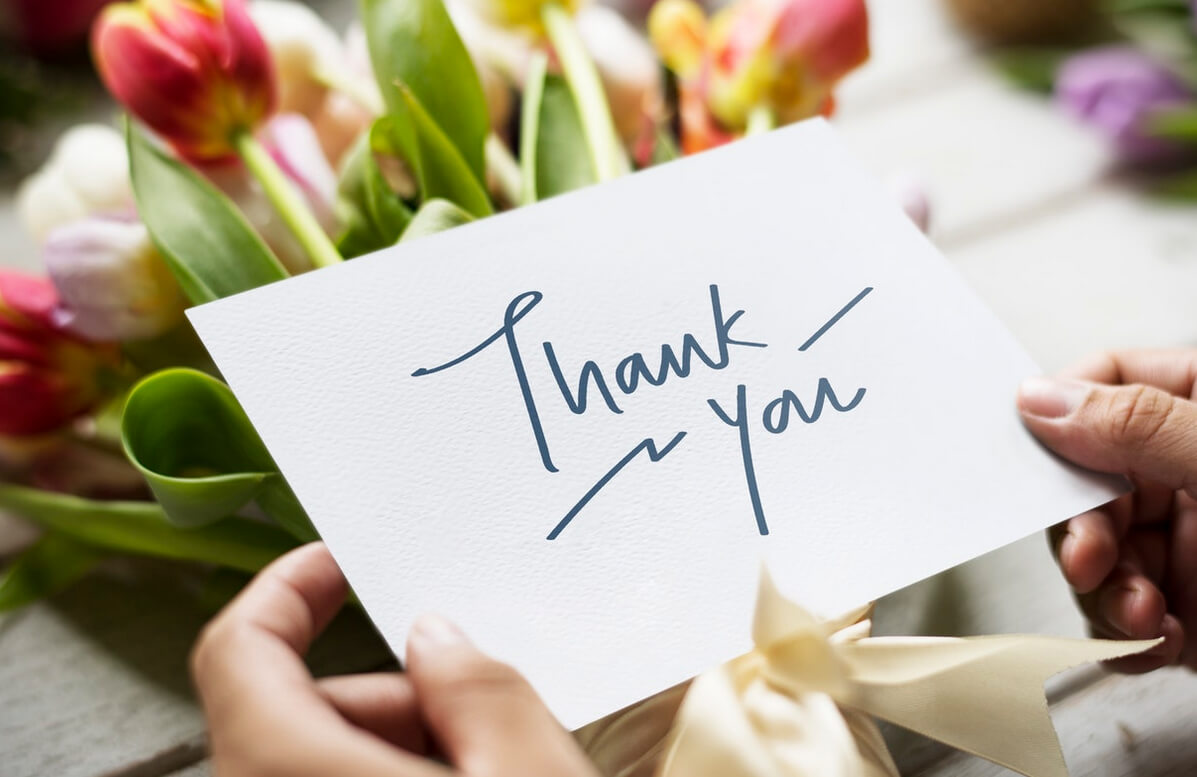 Making someone feel appreciated
Delivering happy news

Shared success company vision board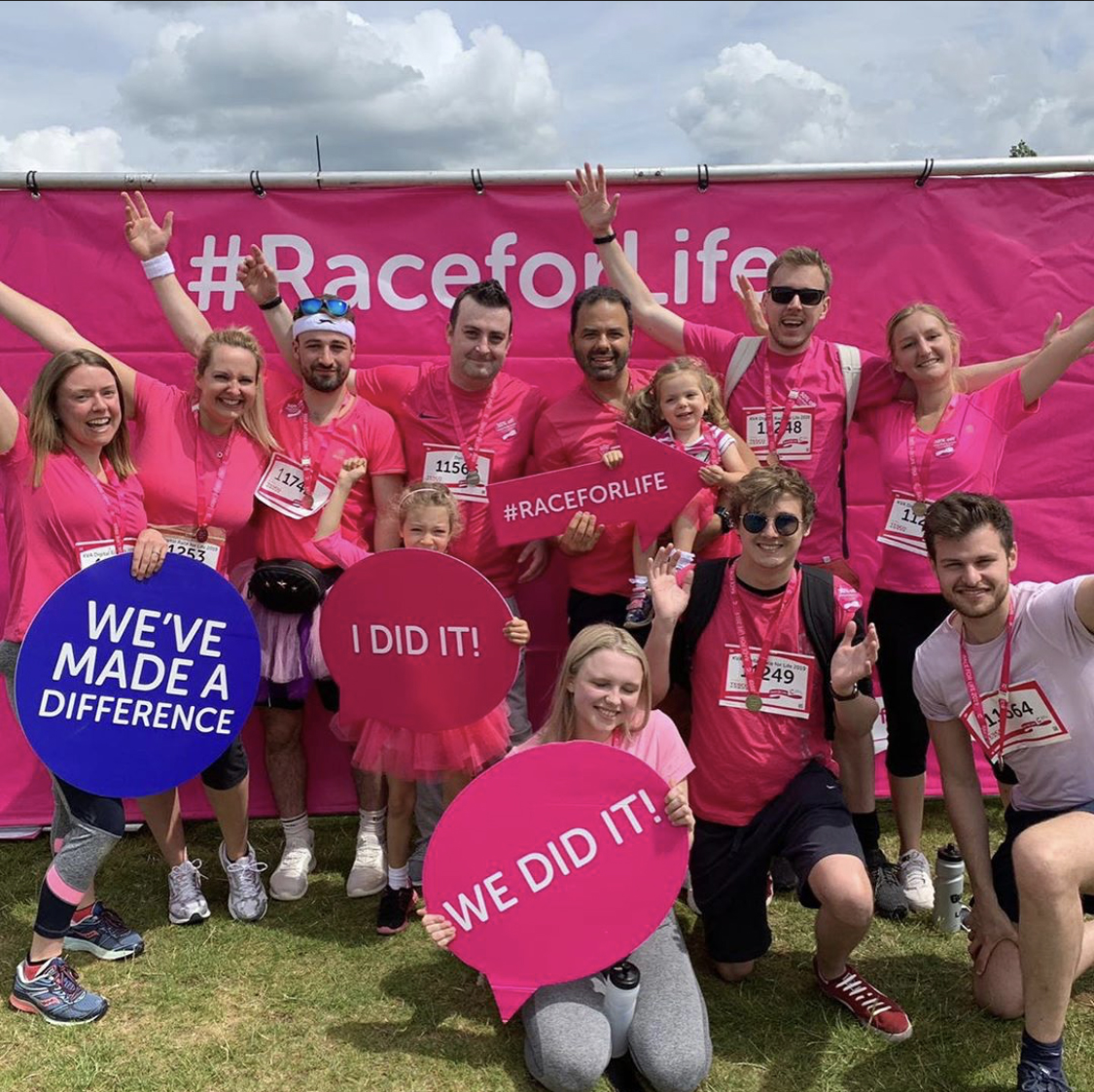 Race for Life charity event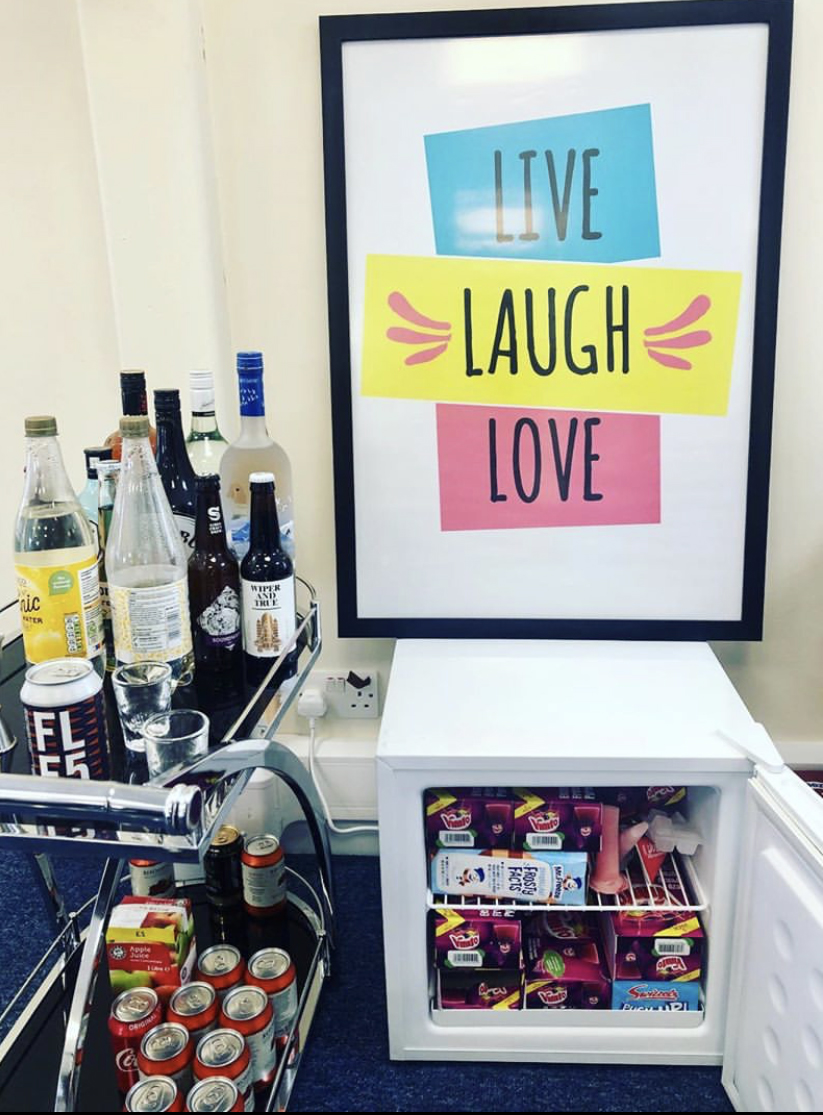 Thirsty Thursdays drinks trolley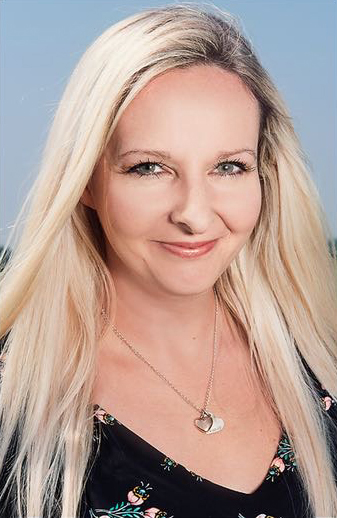 Kelly Allison
Chief Executive Officer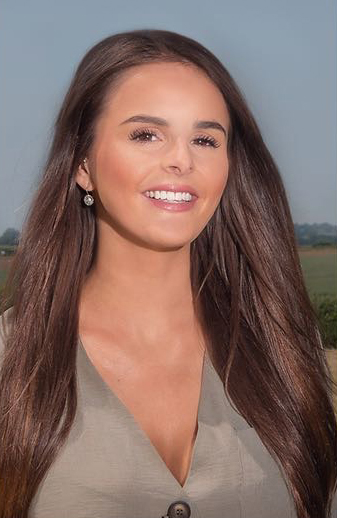 Harriet Gisbourne
Managing Director
Contact
We'd love to hear your stories
Location:
Unit 8, Wingbury Courtyard Business Village, Aylesbury, Bucks, HP22 4LW, UK
Email:
kelly@kvadigital.co.uk